CIPPlanner's Business Process Optimization service focuses on refinement of our client's Capital Improvement Program Management (CIPM) processes and integration of our CIPAce™ platform into these processes. The optimization team prioritizes areas where technology and process adjustments have the greatest impact.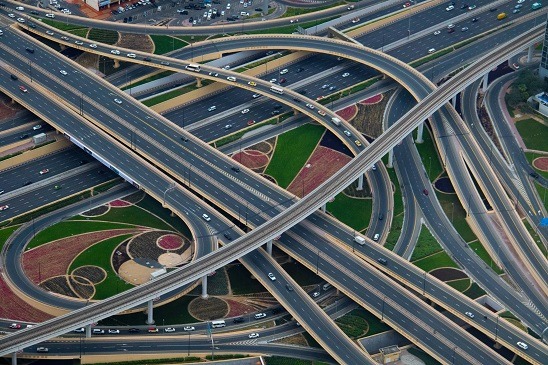 Following highlights the critical activities of the optimization process:
Identifying gaps and inefficiencies through reassessment of all component processes and workflows
Mapping process activities to organizational roles to clarify responsibilities and identify stress points
Mapping interrelated processes across organizations and supporting systems integrations to determine the broadest impact of proposed changes
Applying "best practices" workflow templates to capitalize on successful planning and implementations of capital projects
Defining reports that can be used to track, monitor, and analyze key performance measurements
Assisting in testing new processes and role definitions to determine how they will work in real-world scenarios
To ensure the optimization process is documented and executed effectively, CIPPlanner's optimization team will deliver the following:
Documentation of processes with workflows, activity descriptions, and performance measurements
Role definitions, skill requirements, and training plans so that organizational change can be achieved in a smooth and controlled manner
A comprehensive plan that maps key processes within the CIPAce™ application
Business process optimization is a critical service for maximizing values delivered by the CIPAce™ platform. Customers taking advantage of this service often find improved efficiency on their CIPM processes and greater ROI on deployment of the CIPAce™ platform.
About CIPPlanner Corporation
Founded in 2000 in the heart of Silicon Valley, CIPPlanner Corporation offers a comprehensive Capital Improvement Program (CIP) Management platform for both public and private sectors. CIPAce™ enterprise platform is serving all sizes organizations from Fortune 100 companies to state and local government, utilities, and small businesses with versatile deployment options and a wide variety of solutions for different industries that will sure fit your organization's needs.
With two-decades long persistence and progressive enhancements, today more than $250 billion of capital projects are under the management of CIPAce™. Leveraging our leading position in capital improvement program management within the marketplace, we have successfully launched and implemented business process optimization solutions to provide a more comprehensive, end-to-end solution platform to our enterprise clients.
---