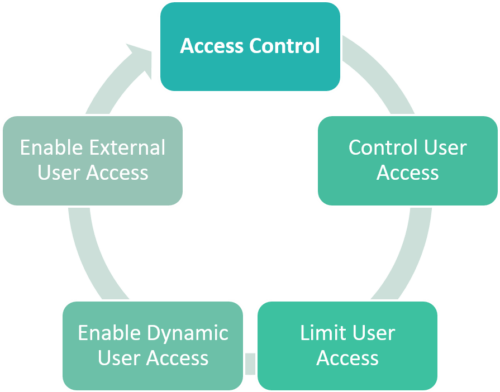 Using the CIPAce™ Access Control module, administrators can set up complex user access scenarios to fit any organization's needs. Rule-based system allows greater flexibility in configuring users' system access based on a variety of circumstances.
Control access module-wide or down to individual data elements
Limit access based on group affiliation, user role, user discipline, and other user attributes
Enable dynamic user access based on changing circumstances, such as project role
Enable workflow-driven changes to data access based depending on workflow step
Enable external-user access such as contractor's portal for submitting payment requests
Combining CIPAce™ enterprise platform and CIPPlanner team's deep domain expertise and insight into industry best practices, CIPPlanner offers multiple industry leading solutions for both government agencies and private enterprises.
---