Our Insights
Transportation agency responsibilities involve capital improvement plans for development and redevelopment of certain areas, and these new infrastructure projects require large capital investments, often from multiple funding sources. Project ranking, cashflow projections, and coordination between stakeholders are vital to ensuring successful planning and building.
CIPAce™ includes key business processes such as complex contract management and invoice review and approval processes, including the coordination of management structures between contracts, projects, and corresponding budget constraints. CIPAce™ offers a complete solution that streamlines the entire life cycle of capital program management. The benefits the system brings to our clients in the transportation industry include optimal investment portfolios, lower costs, well-coordinated and accelerated schedules, and improved quality in project delivery.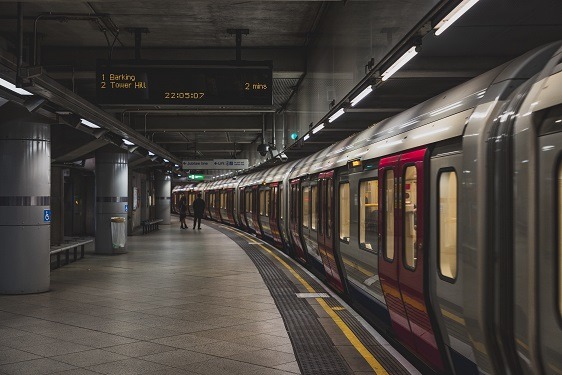 New York City Department Of Transportation
With an annual operating budget of $1.1 billion and a ten-year $19.7 billion capital program, New York City Department of Transportation (NYC DOT) oversees the oldest, and one of the most complex, urban transportation networks in the world. NYC DOT Division of Bridges manages nearly 800 bridges and tunnels; including the iconic East River bridges, 24 moveable bridges, and 10 bridges which have been awarded landmark status. NYC DOT performs many bridge construction projects, ranging from preventative maintenance to building completely new bridges. CIPAce™ product suite allows NYCDOT Bridges to perform project cost estimates, build solicitations, and manage project, contracts, and invoices in a holistic process tailor-fit to NYCDOT's business lifecycle. Seamless integration with NCYDOT's financial system and adobe e-sign provide valuable project management and reporting capabilities across multiple divisions and levels within the city.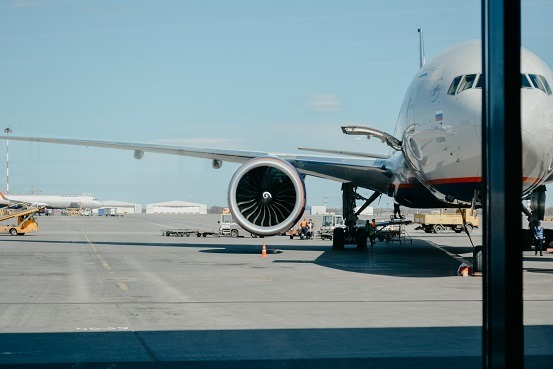 Indianapolis International Airport
Established as a municipal corporation by the General Assembly in 1962, the Indianapolis Airport Authority (IAA) owns, develops and operates six airports in the Indianapolis metropolitan area. The IAA is governed by a board of eleven voting members appointed by the mayor of Indianapolis, president of the Indianapolis City-County Council and officials from Hamilton, Hancock, Hendricks and Morgan counties. IAA is at the crossroads of commerce and community. On an average day, 10,170 people are starting their work day onsite at IND and 22,600 area jobs have a connection to IND, injecting a $2 billion payroll into the economy each year. IND makes an impressive $5.4 billion total annual economic impact.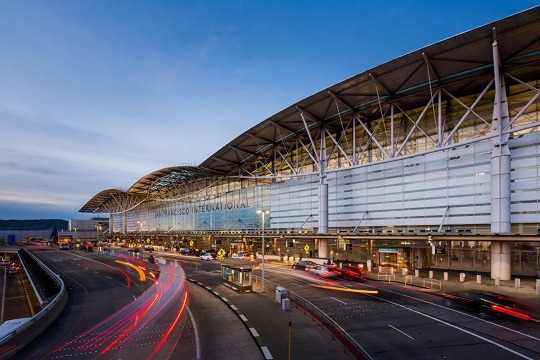 San Francisco International Airport
San Francisco International Airport (SFO) is the seventh busiest passenger airport in the country and the 15th largest air cargo airport in the United States. In 2021, Airports Council International-North America (ACI-NA), awarded SFO first place in the Customer Experience Programs (Large Airport) category. SFO prioritizes guest experience, environmental and social sustainability initiatives, and operating a successful and efficient business. SFO awards business opportunities and contracts to companies through a Request for Proposal process or competitive bid process. CIPAce™ provides SFO with an enterprise-wide Contract Monitoring and Compliance system which streamlines the Airports contracts by supporting the Airport's contract lifecycle and capital improvement plans. The CIAPce™ Suite is tracking, monitoring, and managing vendor compliance, preventing out-of-compliance conditions, providing automated workflows and reports to shorten the time to achieve contract milestones, and integrating with the Airport's financial system and database creates a one-of-a-kind solution, accessible by all SFO stakeholders.
The CIPAce™ Advantage
Track funding sources, disadvantaged business enterprise participation, and invoicing information
Illustrate the relationships between funding sources, projects, and related contracts
Provide an executive view of the overall airport capital improvement plans
Easy access to data such as: current project information related to budgets, estimates, change orders and fund availability
Create reports in formats required for filing with the Federal Aviation Administration and other governmental agencies
Generate Optimization reports based on custom criteria (Resources, Environmental Impact, Safety Impact, Legal Requirements)
Automate Capital Program Management procedures and deliverables
Easily pinpoint the impact of scope & estimate expansion
Enable geospatial mapping and analysis of capital projects Develop accurate cash flow projections.
---