Our Insights
As a corporation grows and expands, an appropriate Capital Investment Planning and Control system to support acquiring additional assets, upgrading technology and equipment, or replacing existing assets, becomes necessary towards increasing profits. To maximize the return on investment, project prioritization and cashflow forecasting are paramount aspects of the planning phase. CIPAce establishes a centralized framework for private organizations to streamline project management processes and consolidate siloed business data and knowledge from various project phases. Incorporating industry best practices, the system's pre-configured business templates establish solid foundation for process standardization across the company. The system is equipped with powerful configuration tools and can grow with the company and easily accommodate the company's rapidly changing business needs, goals and policies.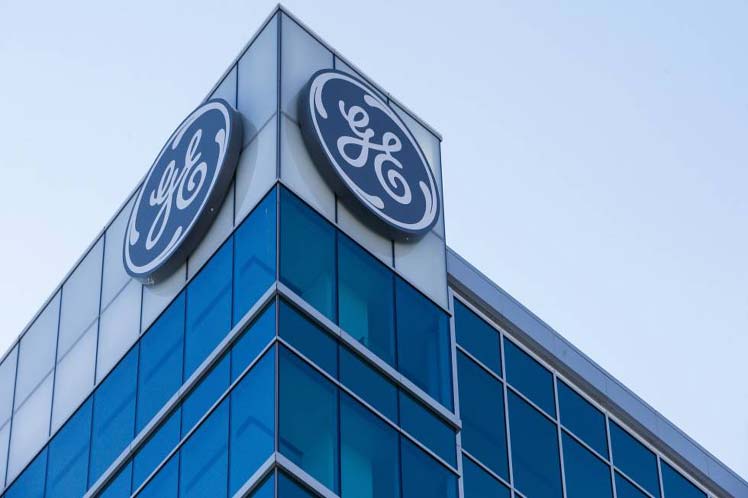 GE Betz, Inc.
GE Water & Process Technologies, a unit of GE Infrastructure, is a leading global supplier of water treatment, wastewater treatment and process systems solutions. GE Betz delivers customer value by improving performance and product quality and by reducing operating costs and extending equipment life in a broad range of products and services. These products and services are used to optimize total water/process system performance, safeguard customer assets from corrosion, fouling and scaling, and protect the environment through water and energy conservation. With a Capital Investment Planning and Control system the company manages its primary business in the sale of water treatment chemicals designed to lengthen the lifespan of cooling towers, chillers, boilers, and other water dependent machines.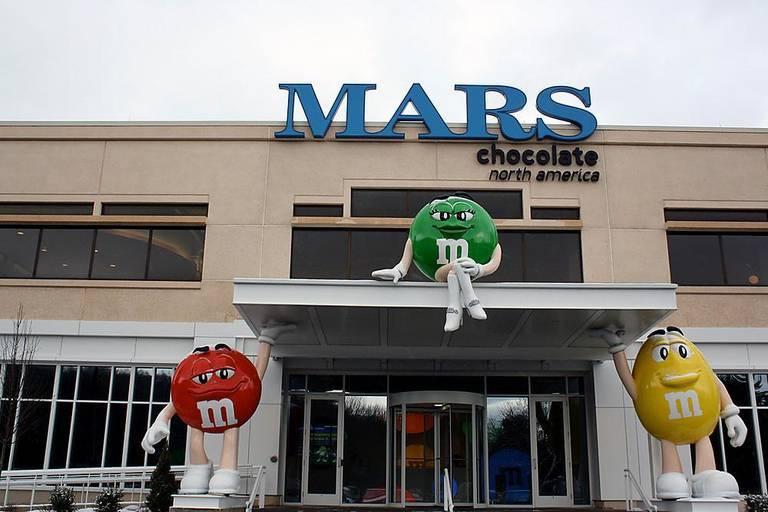 Mars, Inc.
Mars is a company known for the confectionery items that it creates, such as Mars bars, Milky Way bars, M&M's, Skittles, Snickers, and Twix. They also produce non-confectionery snacks, such as Combos, and other foods including Ben's Original, and pasta sauce brand Dolmio, as well as pet foods such as pedigree, Whiskas, Nutro, and Royal Canin brands. It is an American multinational manufacturer of food products and a provider of animal care services. With US$40 billion in annual sales in 2020, Mars was ranked as the sixth-largest privately held company in the United States by Forbes. Headquartered in McLean, Virginia, United States, the company is entirely owned by the Mars family.
The CIPAce™ Advantage
Establish industry best practices on long-term Capital Investment Planning and Control system for plants and facilities to effectively maximize return on investments and prioritize investments based on corporate goals
Manage entire capital project cycles from planning to closeout, including financial planning, schedule planning, design management, bid management, construction management, to invoice and payment management
Integration with corporate financial systems for seamless accounting reconciliation
Build in design submittal and construction submittal management workflows with integration with Document Management system to automate drawing review, management, and approval processes
Proven solution that has been implemented to management billion-dollar capital management program and construction projects.
---