Our Insights
A local government's Capital Improvement Plan Template does not have a universal approach to its creation; every organization has unique frameworks, needs, budgets and funding sources, demands, and desires. Capital Improvement Planning for local governments requires transparency, accountability, performance measurement, and project prioritization.
CIPPlanner understands that City and County governments do not spend money on frivolous investments and the high need to efficiently and effectively manage resources. CIPAce™ simply manages the Capital Improvement Planning process from end-to-end; incorporating agency policies and regulations with automatic workflows and project ranking based on environmental, community, and financial impact. With real-time reporting and custom dashboards based on user role, CIPAce takes the hard work out of project and resource management.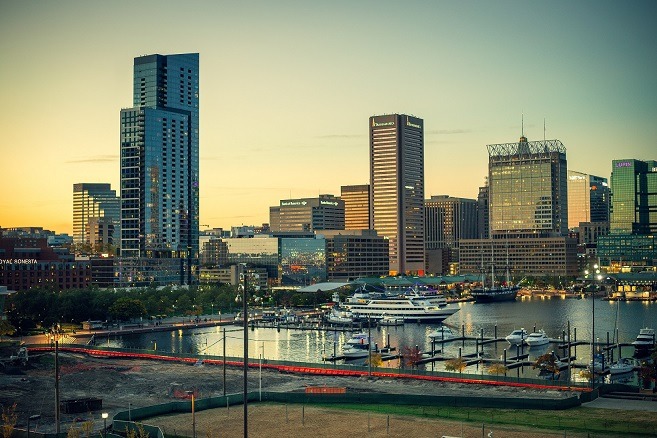 City of Baltimore
In 2017, The City of Baltimore, Maryland selected CIPPlanner Corporation to deliver a technology platform that supports its capital improvement program in the aftermath of Clean Water Act mandates to redress persistent stormwater runoff pollutants. Discover how CIPAce™ Enterprise Capital Project Management platform fulfills a complex set of requirements as Baltimore sets out to comply with federal standards and serve the region's 1.8 million residents. We are proud to have a business relationship with Baltimore in its commitment to deliver 360 million gallons of drinking water per day.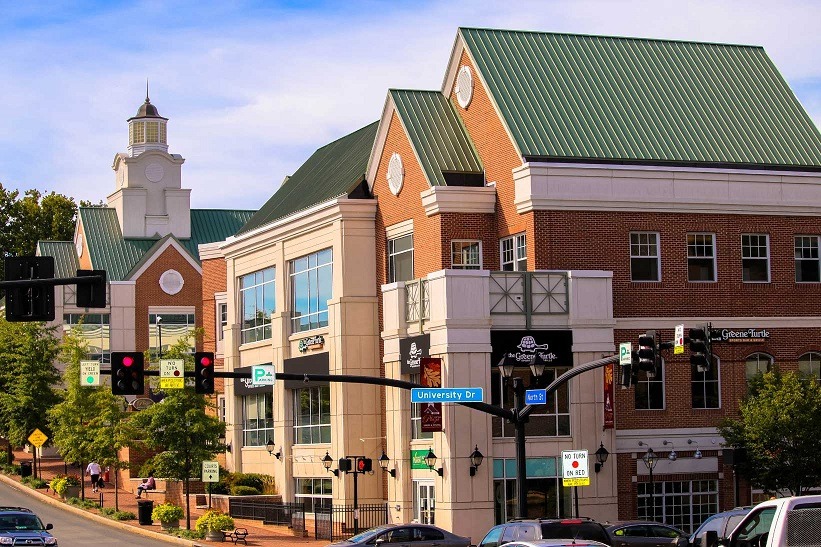 Fairfax County
Fairfax County, officially the County of Fairfax, is located in the Commonwealth of Virginia in the United States. Part of Northern Virginia, Fairfax County borders both the City of Alexandria and Arlington County and forms part of the suburban ring of Washington, D.C. The county is thus predominantly suburban in character, with some urban and rural pockets. As of the 2020 census, the population was 1,150,309, making it the Commonwealth's most populous jurisdiction, with around 13% of Virginia's population. Fairfax county needed to create a Capital Improvement Plan Template so they decided to start using CIPPlanner's tools and platform to complete this task.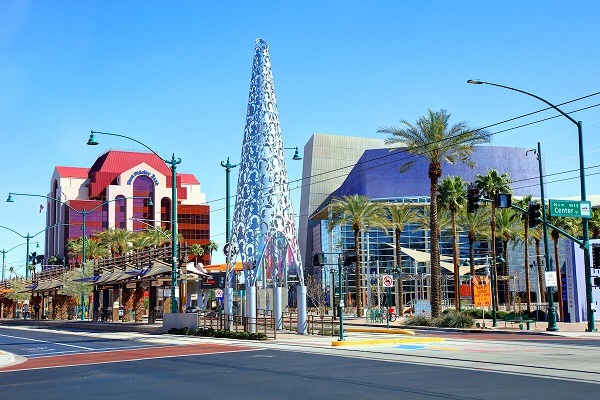 City of Mesa
Located in Maricopa County, in the U.S. state of Arizona and covering 132 square miles, Mesa is the third largest city in Arizona and the 37th largest city in the nation. The city is home to 504,258 people as of 2020 according to the Census Bureau, which makes it more populous than Minneapolis, St. Louis, and Miami. More than 40,000 students are currently enrolled in more than 10 colleges and universities located in Mesa, including the Polytechnic campus of Arizona State University. It is also home to the largest relief airport in the Phoenix area, Phoenix-Mesa Gateway Airport, which is in the southeastern corner of the city.
The CIPAce™ Advantage
Generate Optimization reports based on custom criteria (Resources, Environmental Impact, Safety Impact, Legal Requirements)
Develop accurate cash flow projections across multiple projects and years
Streamline business activities, such as planning, bidding, contracting and invoicing
Automate Capital Program Management procedures and deliverables
Manage, track, and maintain funding sources using predefined or customizable settings
Enable geospatial mapping and analysis of capital projects
Extensive reporting capabilities based on your unique data.
Provide the necessary tools to create a custom Capital Improvement Plan Template.
---