CIPPlanner announces the launch of the CIPAce™ Travel and Expense Management Solution. This software provides organizations of every size with a seamless system for handling the entire expense management process.
Typical of the CIPAce™ suite of solutions, the Travel and Expense Management Solution is designed for high configuration and agile development; providing a solution capable of handling any expense management need, including automatic receipt capturing and expense report management on the go, with the mobile application. CIPPlanner made significant investments creating a software that simplifies the expense management process by connecting all the dots, from A to Z. The system boasts a variety of easily configurable features and is capable of guiding travel authorizations, expense reports, and notifications through a client designed automated workflow. Built-in checkpoints ensure users follow organizational internal procedures and help to alert to organizational misconduct, such as duplicate expenses and over-tipping on meals. Highly comprehensive audit trials and user access roles secure the data throughout the process and a robust fund account management feature allows encumbrance from multiple fund sources and account types.
When CIPPlanner needed a travel and expense management system for their own use, they struggled to find one that was flexible enough to handle all their needs. CIPPlanner has the unique business requirement of needing to handle multiple types of travel, such as internal or client related trips, but also needed to be able to enforce different per diem rates on a client-by-client basis and by trip type. That's when they decided to build a better travel and expense management system than what was available on the market. They put their team to the task and created one that could do it all, including one that is able to use approved expense reports to create reimbursement invoices.
They are excited to add this solution to their list of specialties alongside their Contract Management and Capital Planning and Budgeting solutions. The software is easily integrated with third party financial systems and when combined with other CIPAce™ solutions, creates a one-stop system for any organization.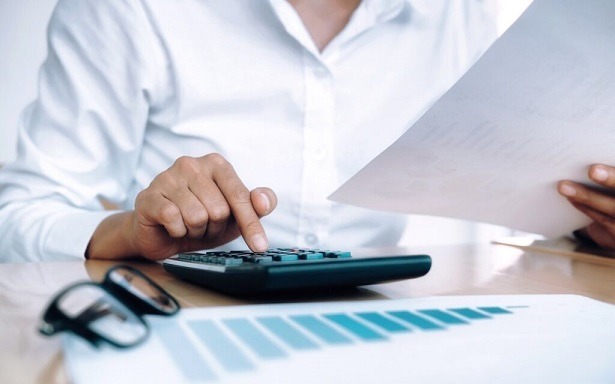 ---