CIPPlanner Corporation, the industry leader in cloud-based capital planning and program management software, announced today that FedEx Ground will use CIPAce™ Enterprise Platform to manage its global capital plan and projects.
With annual revenue of more than US$7 billion, FedEx Ground is one of the major operating units under FedEx Corporation, a New York Stock Exchange listed company with 290,000 employees and US$34.7 billion annual sales in 2010. Managing an asset base of more than US$4 billion, FedEx Ground has made more than US$1.5 billion of capital investment for the past three years to maintain a competitive infrastructure to support its growth.
Initial phase of the implementation will replace an existing legacy client-server based planning system that is no longer supported by its vendor.FedEx Ground will deploy CIPAce™ to manage long range planning, budget development and revisions, project financials, controls and closeouts.The sophisticated funding authorization process will be automatically managed by CIPAce™ workflow engine which comes with a web-based user configurable workflow designer. CIPAce™ will also integrate with FedEx' PeopleSoft® ERP application to create an integrated information management platform to consolidate financial data analysis and reporting and provide decision support and performance measurement.
FedEx will leverage CIPPlanner's Software-as-a-Service (SaaS) application to eliminate the time and cost of maintaining an internally hosted solution. CIPAce™ SaaS application will enable a highly scalable web-based management environment to support FedEx Ground's distributed operating environment.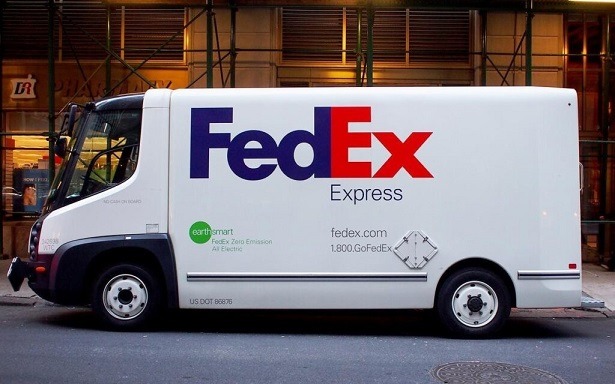 ---