Founded in 2000 in the heart of Silicon Valley, CIPPlanner offers great tools to manage any Capital Improvement Plan or program for both public and private sectors with a solid service platform. CIPPlanner Corporation is also is a leading cloud-based enterprise software provider with 20+ years of experience serving the capital improvement development and maintenance needs of major government agencies and private organizations.
Our journey started with a custom Capital Program Management software development project for a large municipality in the San Francisco Bay Area. Zhang and Xie, one with solid IT development and project management experience and the other with extensive capital program planning and budgeting management expertise, realized the tremendous potential for such an application to benefit not just one, but many organizations in need of effective tools for developing and managing their capital improvement plan and programs.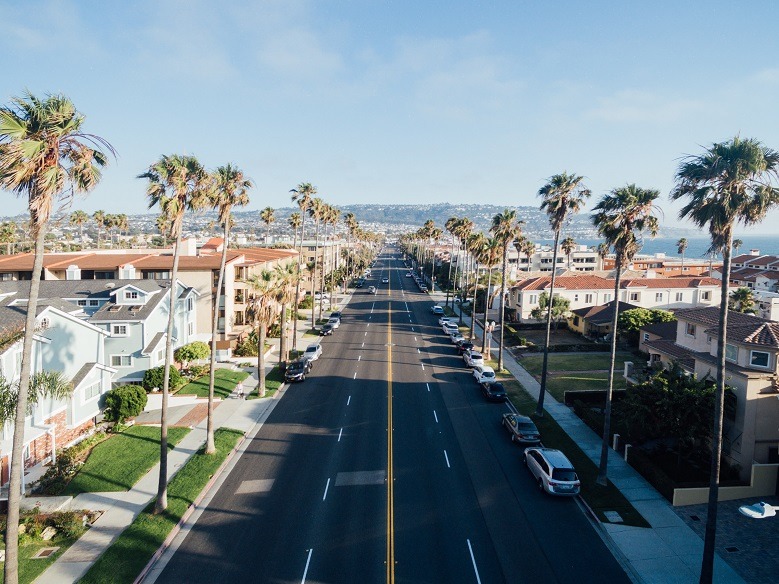 With two-decades of long persistence and progressive enhancements, today more than $250 billion of capital projects are under the management of CIPAce™. CIPPlanner maintains its leading position in the marketplace for Capital Project and Program Management by continued collaboration with existing and potential customers and by supporting numerous organizations in their efforts to implement cost-effective software solutions and improve the management of capital improvement development programs with a comprehensive lifecycle approach.
An important fact about us, is that to leverage our leading position in capital project and program management within the marketplace, we have successfully launched and implemented new solutions to provide a more comprehensive, end-to-end solution platform to our enterprise clients.
With more than 90% of our customers in the public sector, the flexibility, configurability and scalability powered by the CIPAce™ architecture have enabled us to not only meet our customers' unique business requirements, but more importantly grow with the evolving and ever-changing operating environment. We have since committed tremendous investments and tireless effort in transforming the application into a commercial-off-the-shelf software product.